Modern Loan Solutions
Loans for your Home
When it comes to buying a home, every situation is different. Different financing needs, qualifications, and time constraints can make the home buying process a tedious one. At First Federal Bank, our team of experienced mortgage loan officers will help assess your situation and help you make the best decision. We offer a variety of different types of financing solutions:
FHA, USDA, VA, and Conventional
Jumbo Loans
Construction-to-Permanent
Manufactured Housing
Fixed and Adjustable Terms
Adjustable-Rate-Mortgages (ARMs)
Learn More
Start an Application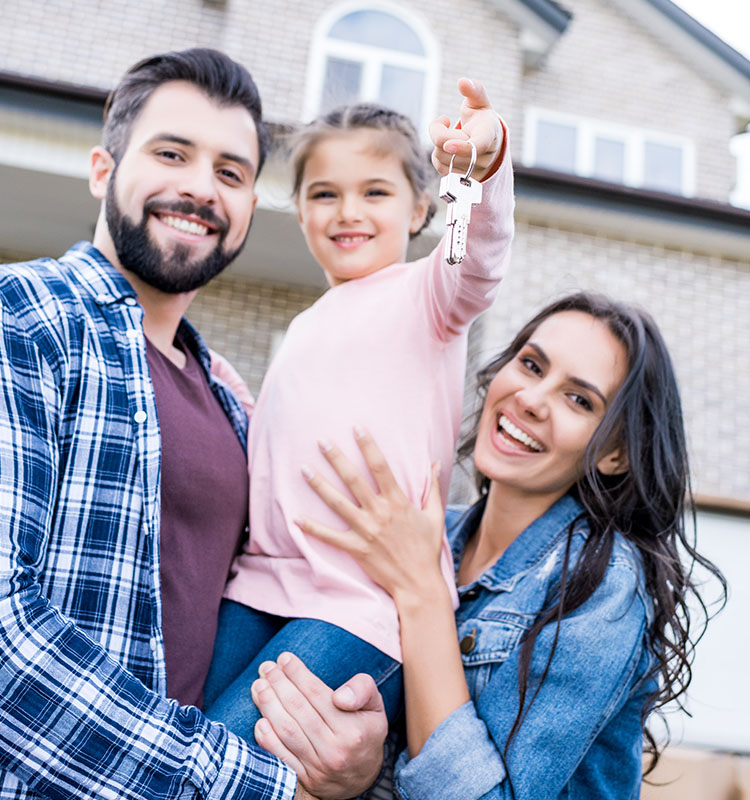 Experienced loan officers to help guide you through the loan process.
Find your perfect mortgage loan officer today.
Flexible mortgage loans.
FHA, USDA, VA, and Conventional
These loans are supported by specific groups that offer benefits which may allow you to receive lower interest rates and smaller down payment requirements.
VA Loans
Construction-to-Permanent
With a single closing, construction-to-permanent loan simplifies the traditional construction loan by combining financing and mortgage into one loan.
LEARN MORE
Fixed-term or Adjustable-term
While fixed-term mortgages offer you the comfort of a never changing rate or payment, adjustable-term mortgages can be fixed term and then switch to a range of interest rates.
Jumbo Loans
When you need to finance more than our typical FHA, VA, or conventional loans will allow, jumbo loans and our experienced mortgage loan officers can help.
LEARN MORE

Manufactured Housing
Our manufactured and modular mortgage specialists will guide you through the buying process. Regardless of financing options, we can help get you headed in the right direction.
LEARN MORE

Adjustable-Rate Mortgages (ARMs)
Enjoy lower initial payments for your mortgage. With lower payments you can pay more to principle, have more cash flow, and may help if you plan to sell in a few years.
LEARN MORE

Resources for homebuyers.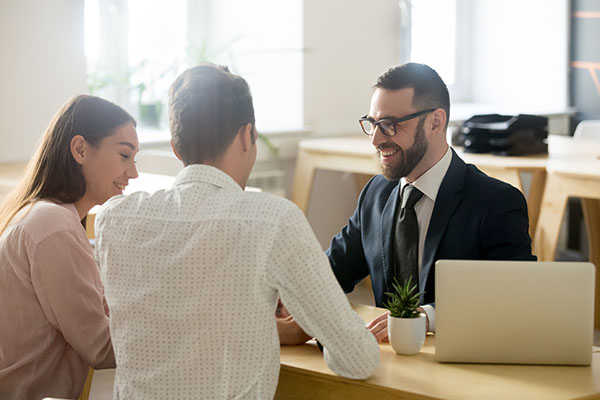 Loan Checklist
When you're ready to buy a home, it's important to understand what you'll be required to provide in order to make the process simpler for you.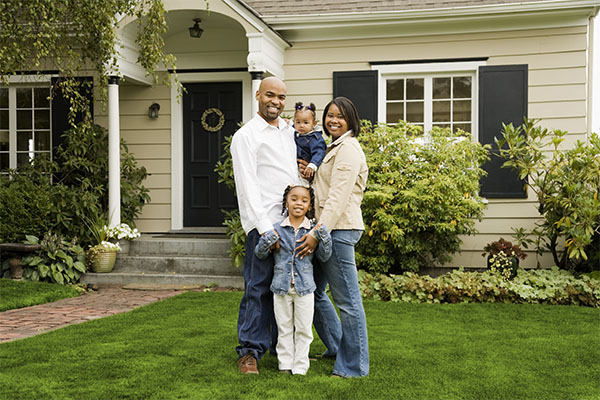 Renting vs Owning
Determining whether it's best for your family to rent or buy your next home can be tricky. Here are a few tips to consider.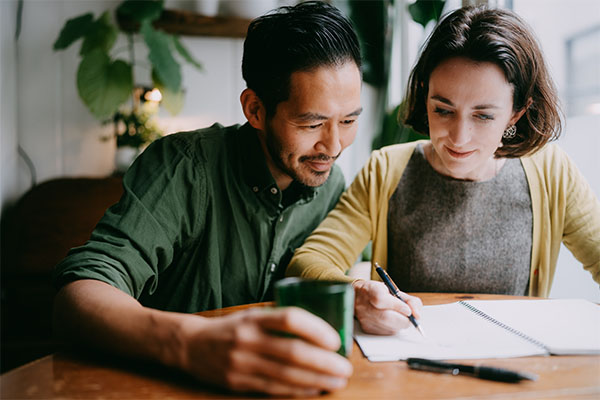 First Time Homebuyer
Preparing to purchase your first home can feel like a financial mountain to climb. Here are practical budgeting tips to get your started.


FAQs
How much will I need for a down payment?
Depending on the type of loan you are financing, you may be required to make a down payment ranging from 0% to 20%. There are many advantages to both small and large down payments including income tax benefits. Contact a Loan Officer today to provide you with all your options.
What is the difference between Pre-Approved and
Pre-Qualified?
Pre-Qualification is an informal estimation of what size mortgage the borrower may qualify for. Pre-Approval is a formal statement of the specific mortgage amount in which the borrower is approved for.
What if I am in the process of switching jobs?
Securing a mortgage during an employment transition is common. You need income that is reliable, stable, and likely to continue for at least 3 years. New positions require you to remain in the same field. Contact your First Federal Bank Loan Officer today to assist you with this process.