A Path to Homeownership
VA Loans
If you are a veteran, active-duty service member, or a surviving spouse of a veteran, you may be eligible for a VA loan with many benefits.

Benefits of a VA Loan:
No down payment
No private mortgage insurance (PMI)
Competitive interest rates
Flexible credit requirements
VA guaranteed
Learn More
Start an Application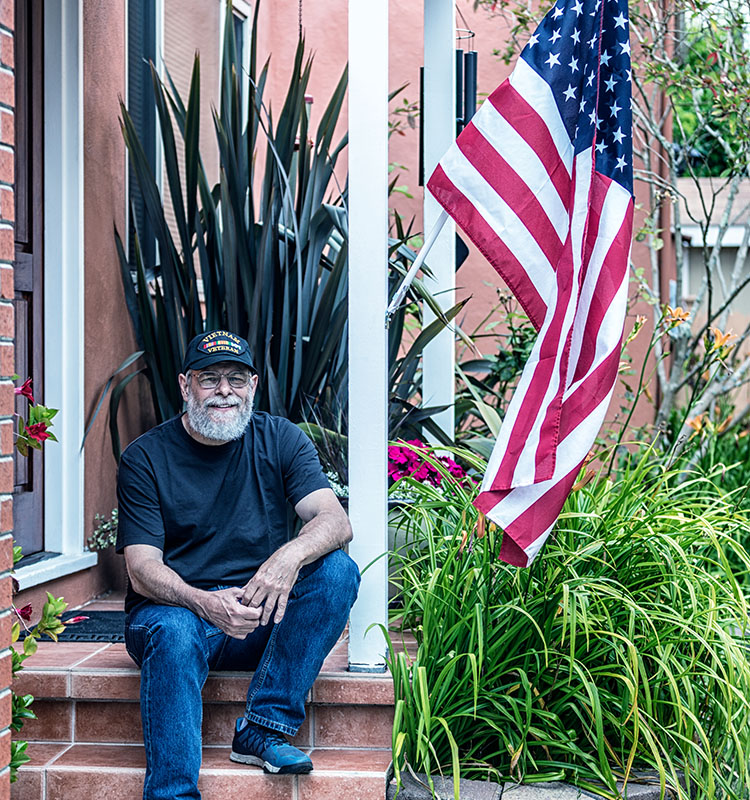 Experienced loan officers to help guide you through the loan process.
Find your perfect mortgage loan officer today.


Resources for homebuyers.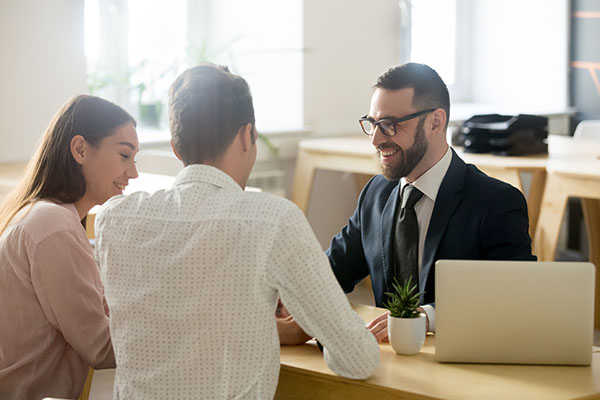 Loan Checklist
When you're ready to buy a home, it's important to understand what you'll be required to provide in order to make the process simpler for you.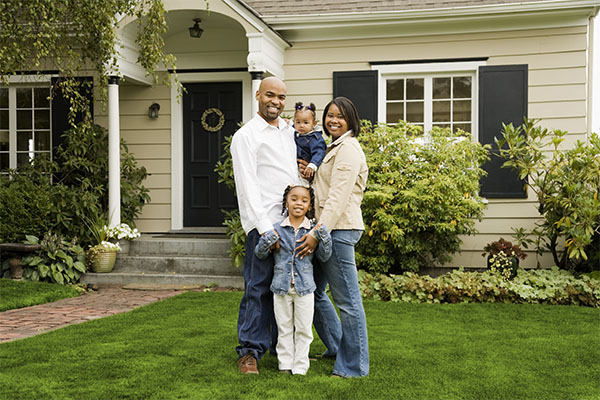 Renting vs Owning
Determining whether it's best for your family to rent or buy your next home can be tricky. Here are a few tips to consider.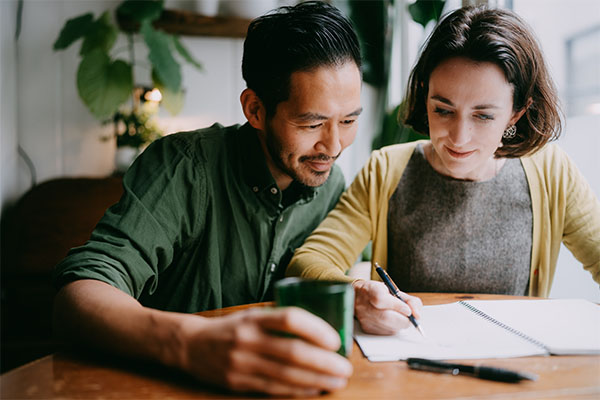 First Time Homebuyer
Preparing to purchase your first home can feel like a financial mountain to climb. Here are practical budgeting tips to get your started.



Coming home to make a difference.
First Federal Bank has partnered with SkillBridge, a Department of Defense (DOD) program to provide financial literacy and job-readiness training to transitioning Service members. Through this partnership, Service members will gain knowledge and skills to navigate the financial world and be better prepared to pursue careers in the civilian workforce.
FAQs
How much will I need for a down payment?
VA loans require no down payment. However, there are many advantages to both small and large down payments including income tax benefits. Contact a Loan Officer today to provide you with all your options.
What is the difference between Pre-Approved and
Pre-Qualified?
Pre-Qualification is an informal estimation of what size mortgage the borrower may qualify for. Pre-Approval is a formal statement of the specific mortgage amount in which the borrower is approved for.
What if I am in the process of switching jobs?
Securing a mortgage during an employment transition is common. You need income that is reliable, stable, and likely to continue for at least 3 years. New positions require you to remain in the same field. Contact your First Federal Bank Loan Officer today to assist you with this process.