Cultivating successful TPO partnerships
As a mortgage professional your world is more challenging than ever before. Success depends on your ability to move loans through the complex mortgage process in a timely and efficient manner. The lender you choose to work with can make a big difference in your ability to be successful in today's ever-changing mortgage marketplace. As your preferred lender, First Federal Bank is proud to offer:
Competitive pricing
Low administrative fee structure
A wide array of products, including Conventional, FHA, VA, USDA, Construction-to-Permanent1, and JUMBO loans
Fast, efficient, common-sense loan underwriting
Knowledgeable, friendly & accessible staff of lending professionals to assist you

Contact Us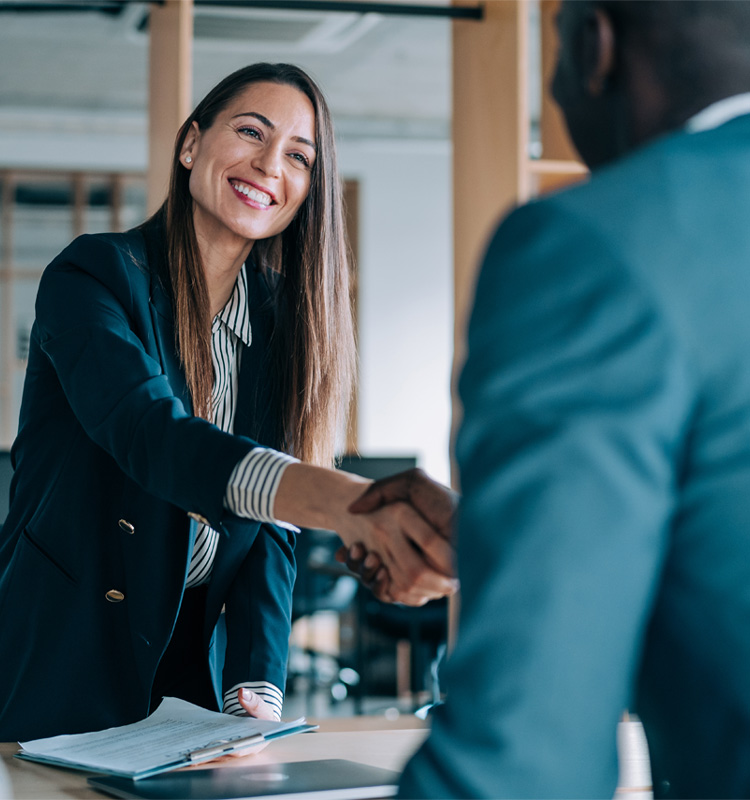 Flexible mortgage loans
FHA, USDA, VA, and Conventional
These loans are offered by specific groups/administrations that offer benefits that allow you to receive lower interest rates and easier down payment requirements.
Fixed-term or Adjustable-term
While fixed-term mortgages offer you the comfort of a never changing rate or payment, adjustable-term mortgages can be fixed term and then switch to a range of interest rates.
Adjustable-Rate Mortgages (ARMs)
Enjoy lower initial payments for your mortgage. With lower payments you can pay more to principle, have more cash flow, and may help if you plan to sell in a few years.

Jumbo Loans
When you need to finance more than our typical FHA, VA, or conventional loans will allow, jumbo loans and our experienced mortgage loan officers can help.
Manufactured Housing
Our manufactured and modular mortgage specialists will guide you through the buying process. Regardless of financing options, we can help get you headed in the right direction.

Construction-to-Permanent
With a single closing, construction-to-permanent loan simplifies the traditional construction loan by combining financing and mortgage into one loan.