Small Business Financing Solutions
SBA 7(a) and 504 loan programs
The loan programs offered by the Small Business Administration are designed to empower small businesses in maximizing their working capital and cash flow. With these programs, businesses can access maximum financing without the burden of a balloon payment. Whether it's a public or for-profit business, the SBA provides flexible financing terms with a swift turnaround time, allowing businesses to obtain the capital they need quickly and efficiently.
Learn More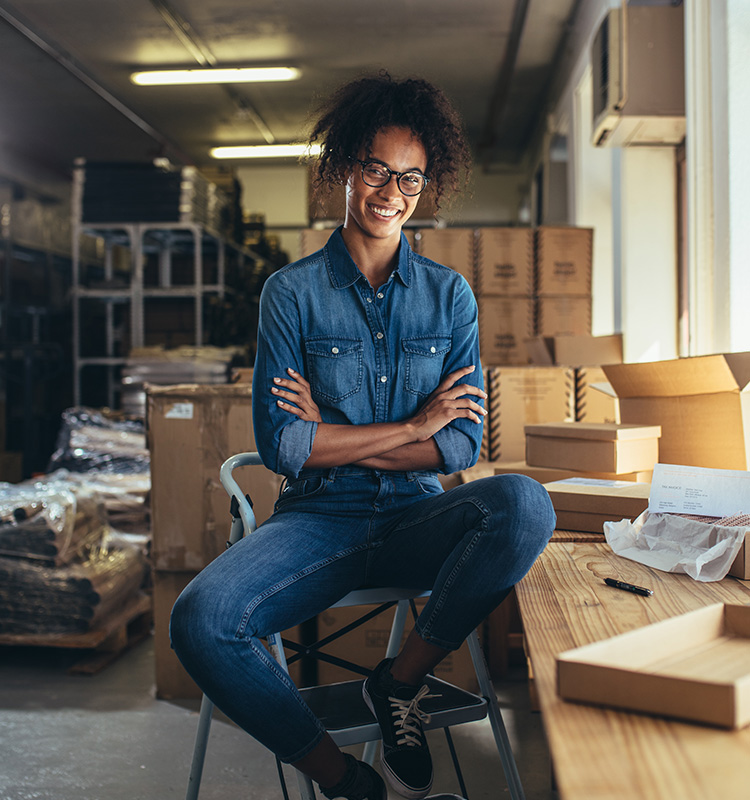 With over 30 years of combined experience, our government lending specialist can answer your questions.
Talk to an SBA specialist today.
Navigate government backed lending
504 Program Features
The 504 program
1
 is designed to help business owners acquire commercial real-estate and/or heavy equipment without the high cash outlay requirements associated with conventional loans.
Multi-Purpose Loan: Funds can be used for building acquisition or construction, financing machinery, remodeling, expansion and renovations to existing buildings.
Long Repayment Terms Available: 504 loans can be re-payed up to 10 years on equipment (based on useful life) and up to 20 years on real-estate.
Large Loan Amounts: First Federal will fund projects up to $12 million.
Low Interest Rates: SBA 504 loans offer below market interest rates when 1st and 2nd mortgages are combined. First Federal finances up to 50% and the SBA finances up to 40%.
Flexible Occupancy Usage Percentages: Loans can be issued for construction with 51% on space used for existing facilities or 60% on new construction.

7(a) Program Features
The 7(a) program1 is the most common general purpose, multi-use, single loan available from the SBA. This type of loan is guaranteed by the SBA.


Multi-Purpose Loan: Funds issued from 7(a) loans can be used to start up a business, finance working capital or to purchase a business, inventory, equipment or building.
Long Repayment Terms Available: Terms for 7(a) loans exist from 7 to 25 years, up to 10 years on equipment (based on useful life), and up to 25 years on real-estate.
Large Loan Amounts: You may borrow up to $5 million, depending on the purpose of the loan.
Refinancing Available: SBA 7(a) loans can be refinanced based on varying conditions. Contact us below to learn more.

Get started lending today
Lending Programs
For Lenders interested in expanding their commercial offering, First Federal offers a variety of services.


Consulting: Receive expert consultation for yourselves and your lenders.
Setup and Processing:

First Federal offers o

utsourcing the application and processing of origination forms.
Relationship Facilitation: Get connected to approved resources including attorneys, appraisers and more, .
Closing:

Lenders receive f

inal closing package and audit information.
Sales Facilitation:  Attain secondary market bids to sell the guaranteed portion of the loan.
Servicing: Full-service options available from our team of lending experts.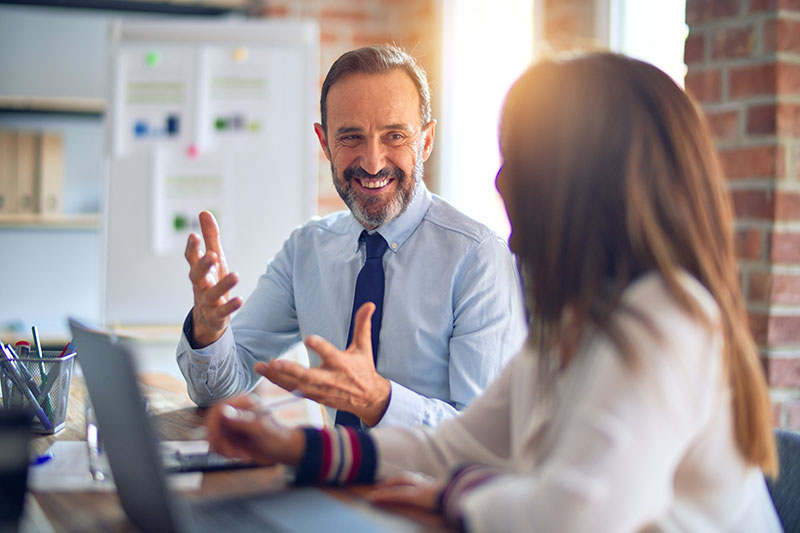 FAQs
What can SBA loans be used for?
SBA loans can be used for a variety of purposes, including starting a new business, expanding an existing business, purchasing real estate or equipment, financing inventory, and working capital.
How long does it take to get approved for an SBA loan?
The approval process for an SBA loan can take anywhere from a few weeks to a few months, depending on various factors such as the complexity of the loan.