Large Mortgage Loan Solutions
Jumbo mortgages when you just need more.
Jumbo mortgages assist homebuyers in purchasing homes that exceed the conforming loan limits set by the Federal Housing Financing Agency. This mortgage option is great for people that want to secure financing for a home without depleting their savings on a down payment to get the loan within government limits. Here are just a few benefits to financing your next purchase with a jumbo mortgage:
Finance higher priced homes
Flexible loan options
Competitive interest rates
Potential tax advantages
Learn More
Start an Application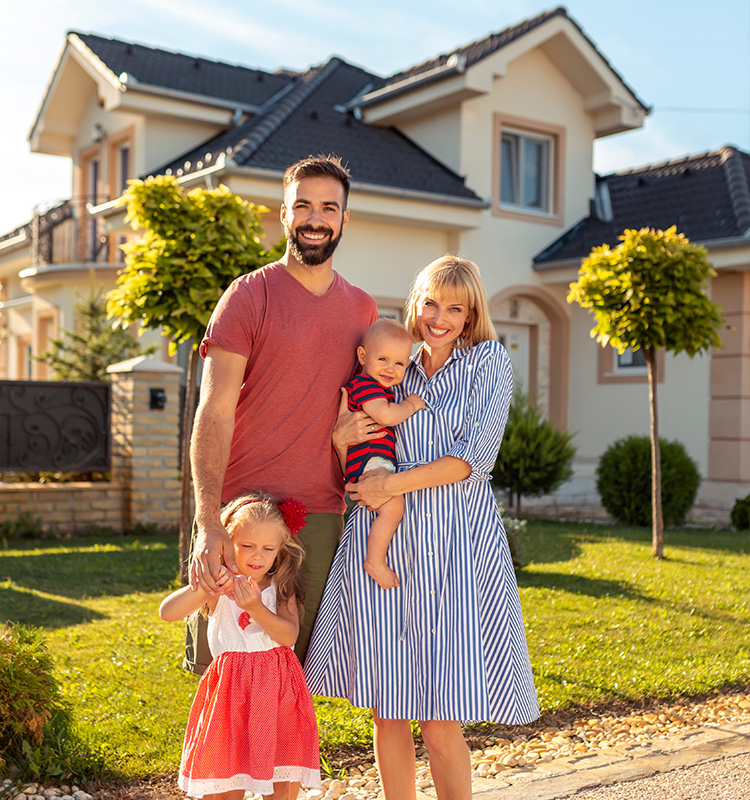 Experienced loan officers to help guide you through the loan process.
Find your perfect mortgage loan officer today.
Flexible mortgages now and in the future.
Finance higher priced homes
Jumbo mortgages allow borrowers to finance homes up to $2 million which would exceed the loan limits set by conventional mortgages.
Built to Scale
Jumbo loans can be used in a variety of ways including being utilized for both primary and secondary homes.
Flexible loan options
Jumbo mortgages come with various loan options, such as fixed-rate, adjustable-rate, and various term mortgages.
Potential tax advantages
In some cases, borrowers of jumbo mortgages may be able to deduct the interest paid on their loan from their federal income taxes.
Resources for homebuyers.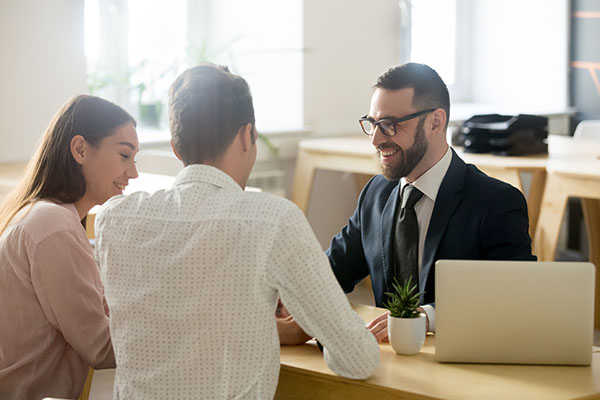 Loan Checklist
When you're ready to buy a home, it's important to understand what you'll be required to provide in order to make the process simpler for you.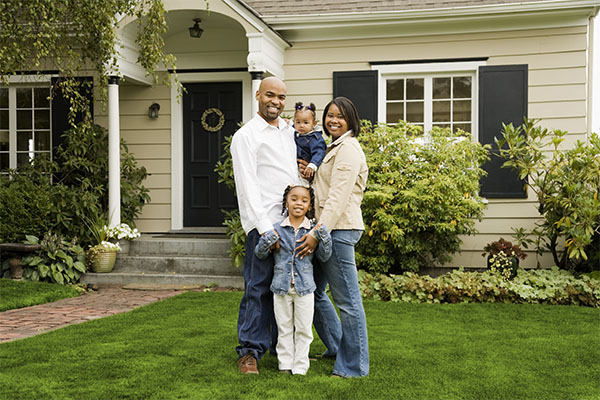 Renting vs Owning
Determining whether it's best for your family to rent or buy your next home can be tricky. Here are a few tips to consider.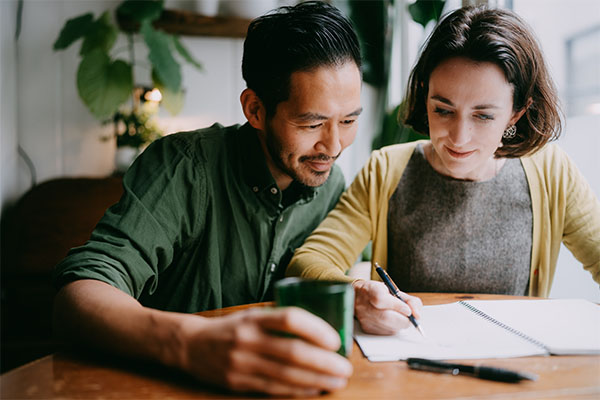 First Time Homebuyer
Preparing to purchase your first home can feel like a financial mountain to climb. Here are practical budgeting tips to get your started.


FAQs
How do I qualify for a jumbo mortgage?
A jumbo mortgage is a home loan that exceeds the conforming loan limit set by Fannie Mae and Freddie Mac, which is currently $548,250. Jumbo mortgages are used to finance higher-priced properties.
What is the minimum down payment for a jumbo mortgage?
The minimum down payment for a jumbo mortgage is typically around 10-20% of the purchase price.
What is a jumbo mortgage?
Yes, you have the option to refinance your ARM into a fixed-rate mortgage. This can help you secure a stable interest rate and monthly payment.
Can I refinance a jumbo mortgage?
Yes, you can refinance a jumbo mortgage just like you would with a conventional mortgage.
Need help?
Is your current jumbo loan below the updated conventional loan limit? You may be eligible for more refinance opportunities and less stringent borrowing requirements. Contact a loan officer today to see how refinancing your Jumbo loan to a Conventional loan may mean larger savings.