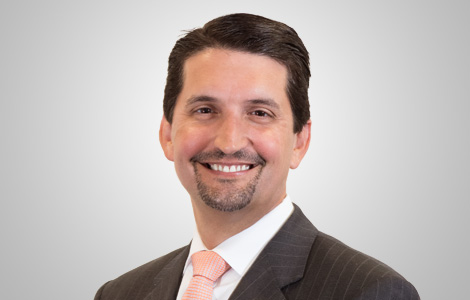 Jamey has been in the banking world for the past 27 years, but just recently joined First Federal. The thing he still loves most about being a commercial lender helping businesses succeed. His advice to first-time business owners is golden: "Cash ain't cash, unless it's cash. Make sure you have enough!"
Jamey is heavily involved in his community, serving for the Baker County Little League, the Baker Camp of Gideon's International, and the Baker County Chamber of Commerce.
When he's not at work, he's spending time with his wife, Brandi, and four children, Jillian, Jarren, Jackson, and Jameson. He also loves camping and volunteering with his church. One thing on his bucket list: travel across Europe.