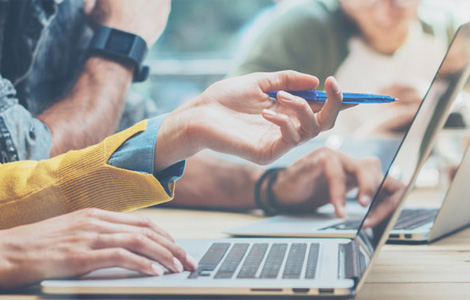 Small Business Owners
When to Consider a Loan
Determining exactly when you should apply for a small business loan can be tricky—particularly for startups without prior experience running a business.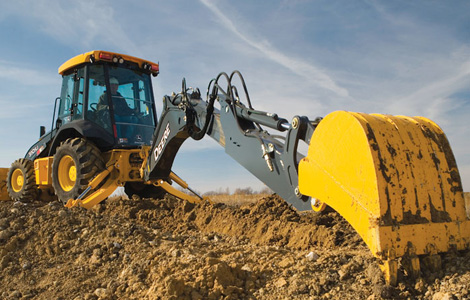 Featured
Equipment Financing

Every business, large or small, buys equipment. Anything from computers to outfit your office, industry-specific manufacturing equipment, or large-scale earth moving vehicles.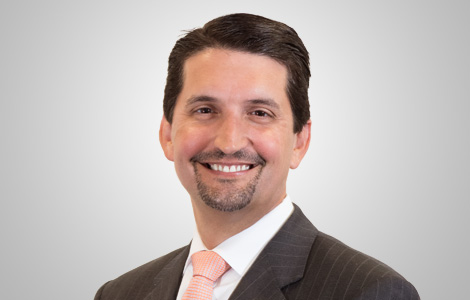 Employee Spotlight
Jamey Hodges

Jamey has been in the banking world for the past 27 years, but just recently joined First Federal. The thing he still loves most about being a commercial lender helping businesses succeed.
Other Articles We're Reading: