Convenient Banking
Video Chat with a Banker
Video chat banking is a great way for you to conduct banking transactions from the comfort of your own home. With video banking, you can speak with a bank representative in real-time and receive answers to your questions without having to wait in line at a branch. Additionally, you can sign and share documents digitally, eliminating the need to travel to a branch in order to complete paperwork. With video banking you can accomplish the following right from the comfort of your home:
Receive help online
Complete loan applications
Sign documents 
Open new accounts
Video Chat Now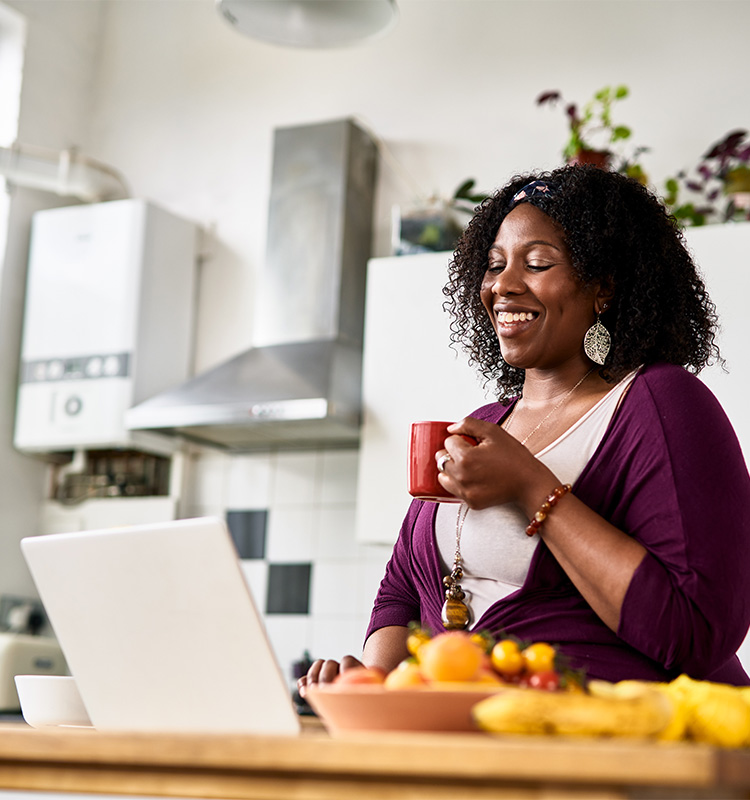 Experienced bankers to help make managing your finances more convenient than ever before.
Talking to a banker has never been easier.
Bringing the branch experience to you.
Document Signing
By using encrypted connections, you can sign and exchange documents from the comfort of your home with the assurance that your documents are always delivered safely.
Account Opening
Through our innovative identity verification tools, we are able to open your account without ever visiting a branch.
Real-Time Help
With video-chat and screen-sharing, our bankers will be able to see exactly what you see, enabling them to walk you through any issue you encounter.
Complete Loan Applications
Easily discuss with your banker which loan is right for your and complete the application within minutes.
FAQs
How do I start a video call with a banker?
You can start a video call with a banker by clicking here. Additionally, you can use our mobile app to initiate a call. 
What banking tasks can I use video banking for?
You can use our video banking solution for many common tasks performed by our in-branch staff, such as opening new accounts, signing documents, and completing loan applications.
Which devices facilitate video banking with First Federal Bank?
Any smart enabled mobile phone, tablet, or computer is capable of initiating a video call or chat session; screen sharing is available exclusively on desktop and laptop computers. Additionally, you can use our mobile app to initiate a chat.