Upgrade Your Home with a 5.99% APR HELOC for the first 12 months1
Whether updating your outdoor space or renovating your kitchen, our low closing cost Home Equity Line of Credit2 makes upgrading easy.

Remodel Your Home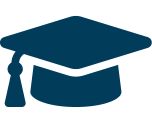 Education Expenses


A home equity line of credit (HELOC) is a revolving line of credit, perfect for home improvement projects, major expenses or to consolidate your debt. Using your home's equity as collateral, you may have access to funds for up to several years.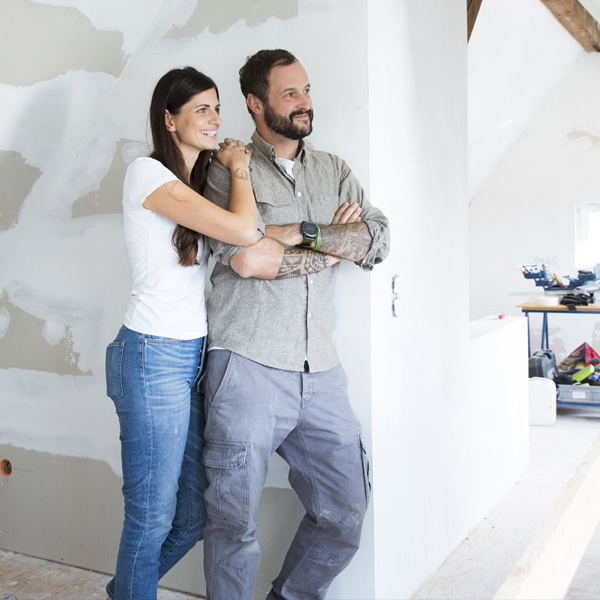 Renovate Your Home
Refurbish your kitchen or bathroom and increase your home's value, and potentially enjoy some tax deductions.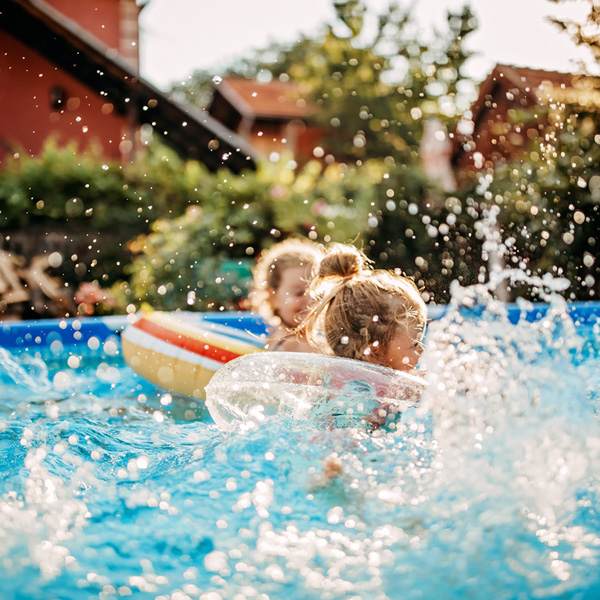 Outdoor Living
Are you are dreaming of a pool in your backyard or a perfect spot to grill and enjoy a new firepit? Not only do these improvements provide you enjoyment, they help you build more home equity.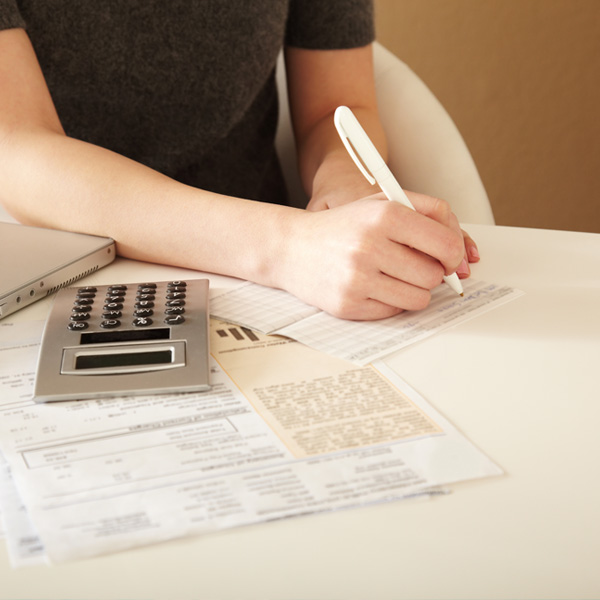 Consolidate Personal Debt
A fixed-rate loan may help you lower your monthly payments and reduce your personal debt such as medical expenses are credit cards.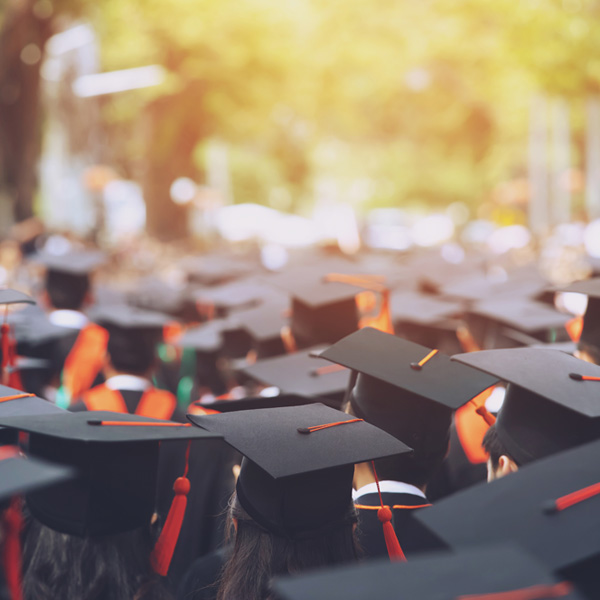 Support Educational Costs
With the cost of education continuing to rise, a HELOC may be the best way to fund a new educational experience or consolidate existing student loan debt.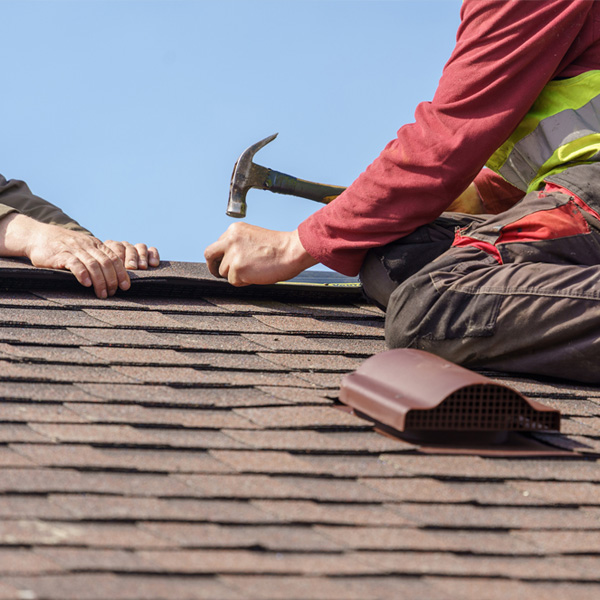 Unplanned Expenses
Does your home need significant repairs or did you encounter an unplanned emergency recently? Use a HELOC to pay for the unplanned expense.
Visit a branch or drop us a note and a banker will call you.

For questions about existing loans, please call 1-877-499-0572
1) The 5.99% Annual Percentage Rate (APR) is a 12-month promotional rate. After 12-months the APR will be based on the prime rate at that time and capped at 18%. As of 7/26/2023 the prime rate is 8.50%. 2) Low closing cost promotion: Bank will pay $395 in FL or $595 in SC towards costs associated with opening a Home Equity Line of Credit and with increases to existing credit lines of at least $10,000. 20 year term with a maximum amount of $100,000.
Exclusions and limitations may apply. Subject to offer availability. Additional rates and terms available. See a banker for complete details. Updated 6/01/2023.