Enjoy intro rates starting as low as 1.99% APR for the first 12 months.*
Whether you want to renovate your kitchen, replace the roof, or consolidate debt, a HELOC may be the best source of capital.

A home equity line of credit (HELOC) is a revolving line of credit, perfect for home improvement projects, major expenses or to consolidate your debt. Using your home's equity as collateral, you may have access to funds for up to several years.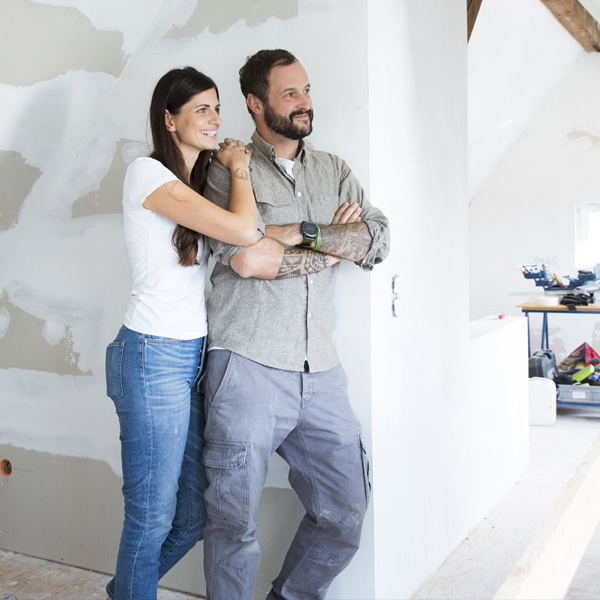 Renovate Your Home
Refurbish your kitchen or bathroom and increase your home's value, and potentially enjoy some tax deductions.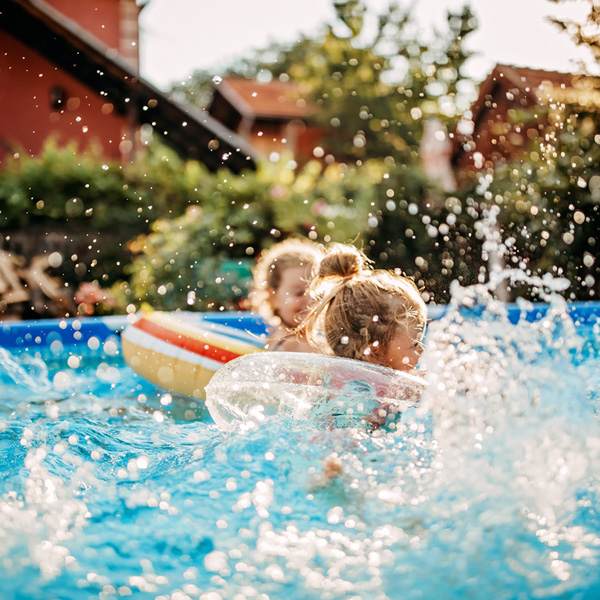 Outdoor Living
Are you are dreaming of a pool in your backyard or a perfect spot to grill and enjoy a new firepit? Not only do these improvements provide you enjoyment, they help you build more home equity.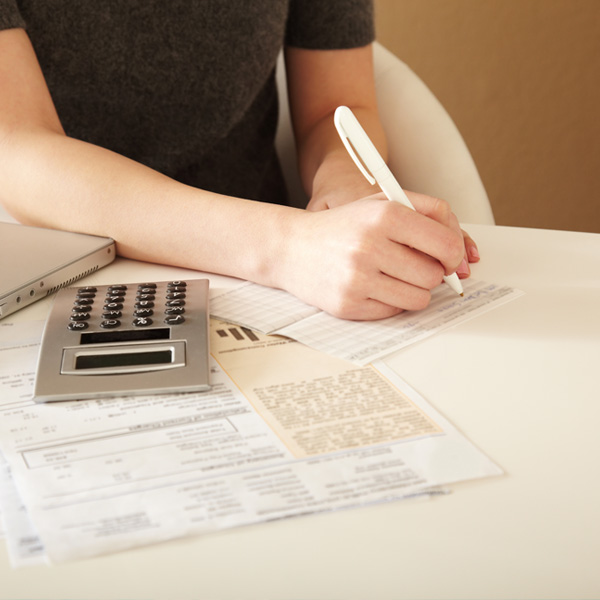 Consolidate Personal Debt
A fixed-rate loan may help you lower your monthly payments and reduce your personal debt such as medical expenses are credit cards.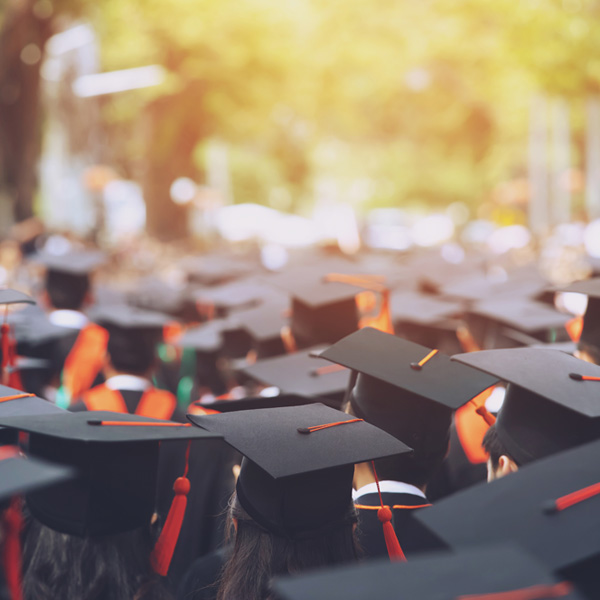 Support Educational Costs
With the cost of education continuing to rise, a HELOC may be the best way to fund a new educational experience or consolidate existing student loan debt.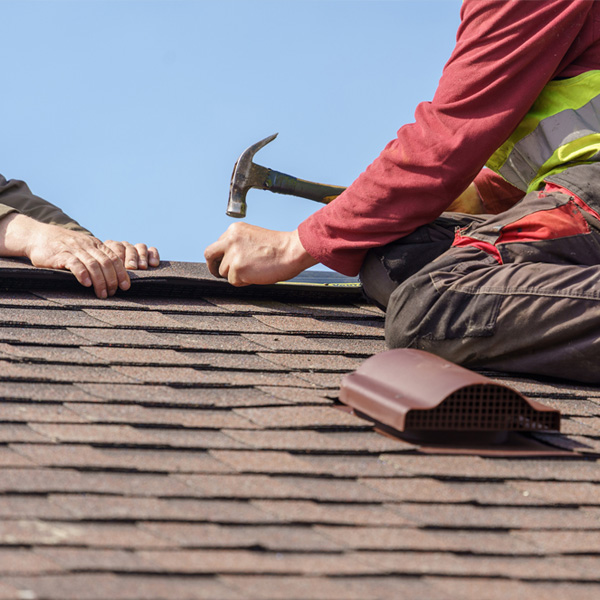 Unplanned Expenses
Does your home need significant repairs or did you encounter an unplanned emergency recently? Use a HELOC to pay for the unplanned expense.
Visit a branch or drop us a note and a banker will call you.

For questions about existing loans, please call 1-877-499-0572