A NEW WAY TO BANK
Interactive Teller Machines (ITM)
Teller services have been reserved for drive-through and lobby visits for years. With our brand new ITMs, you won't just be getting cash out and checking on your balances. Our ITMs extend the number of services you can receive with person-to-person banking via video chat. Our highly-trained tellers can assist you with transactions that go beyond the standard ATM transactions.
Deposit checks and cash with immediate credit to your accounts
Video call one of our tellers
Cash withdrawals in $1, $5, $20, and $100 denominations

Money transfers
Check cashing

Credit card payments
In-house loan payments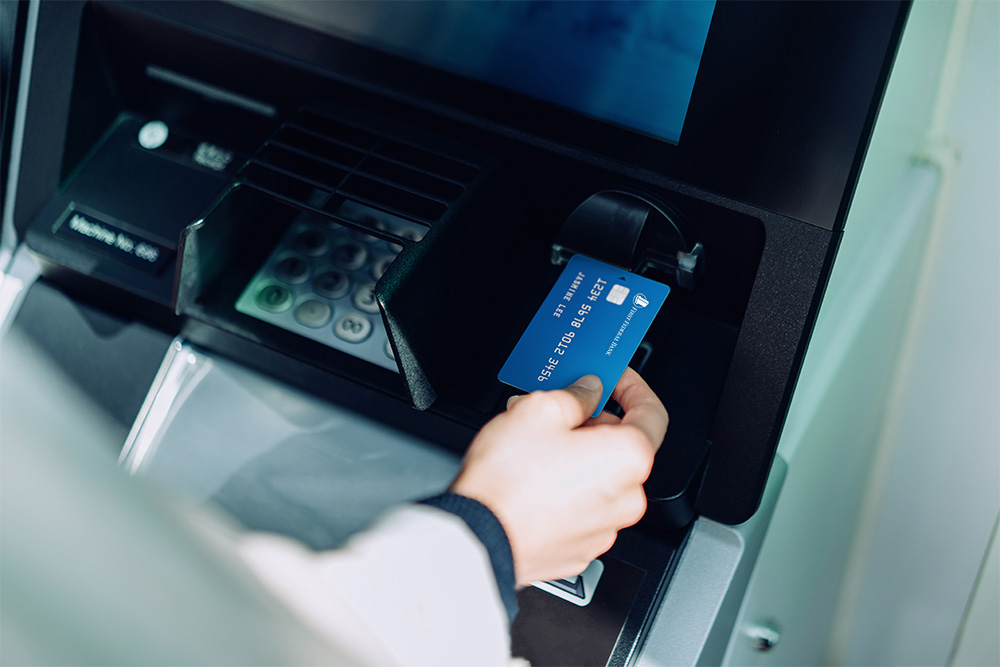 BANKING DONE ON YOUR TERMS
Digital person-to-person banking.
Speedy Transactions
Services at the touch of a finger that help you complete your financial transactions quickly.
Expanded Services
Services exclusive to lobby visits are no more. Our ITMs go beyond the typical transactions.
Convenient Trips 
Skip the lobby and line at drive-through stations and start banking at our ITMs.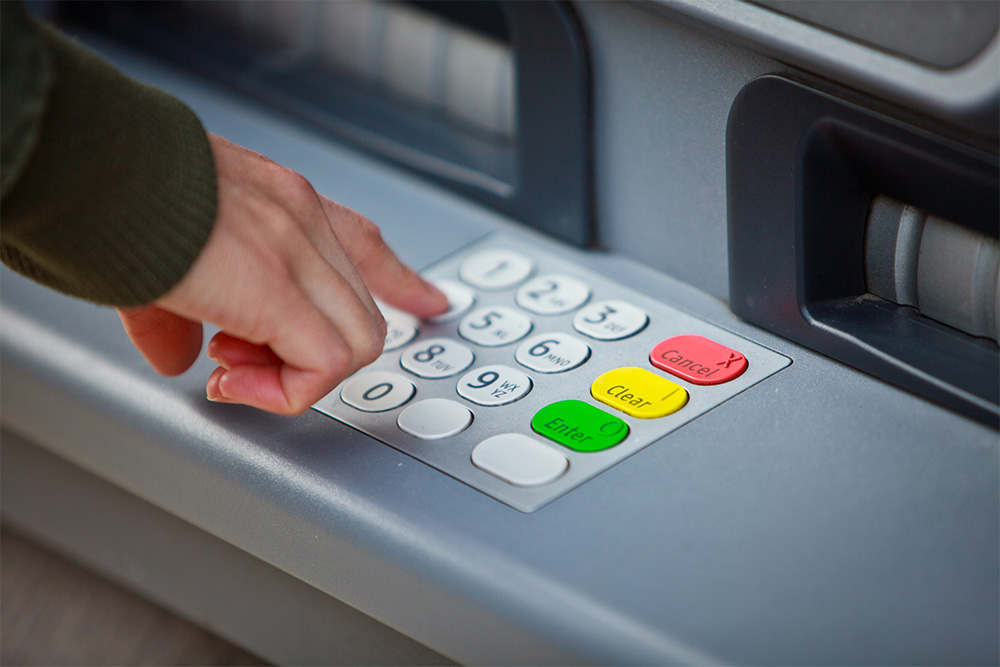 FEATURES WITHOUT COMPROMISE
Unlocking Banking Possibilities
ATMs have traditionally been used for withdrawing cash exclusively. With our digital person-to-person banking, you can perform many transactions thanks to our friendly tellers. As you engage with the machine, a teller will connect with you live through video chat and assist you with all of your transactions. FFB's personal service is readily available, even at the ITM. 
Locations
We have ITMs located at several of our branches including in Lake City, Live Oak, Gainesville, Bonifay, Chipley, Beaufort, Ocala, Yulee, Jasper, and Mayo.
View all locations below