Experienced banking leaders
We are on your team.
First Federal Bank's team of commercial loan officers have the combination of experience, knowledge, and dedication that will help you grow your franchise.
We understand the complexities and time constraints you face when trying to open new locations, replace and purchase equipment, and handle payroll all at the same time. We are here to help start or accelerate your franchise growth.
10,000+
Loans Originated
$2 Billion+
Lent to Businesses
Learn More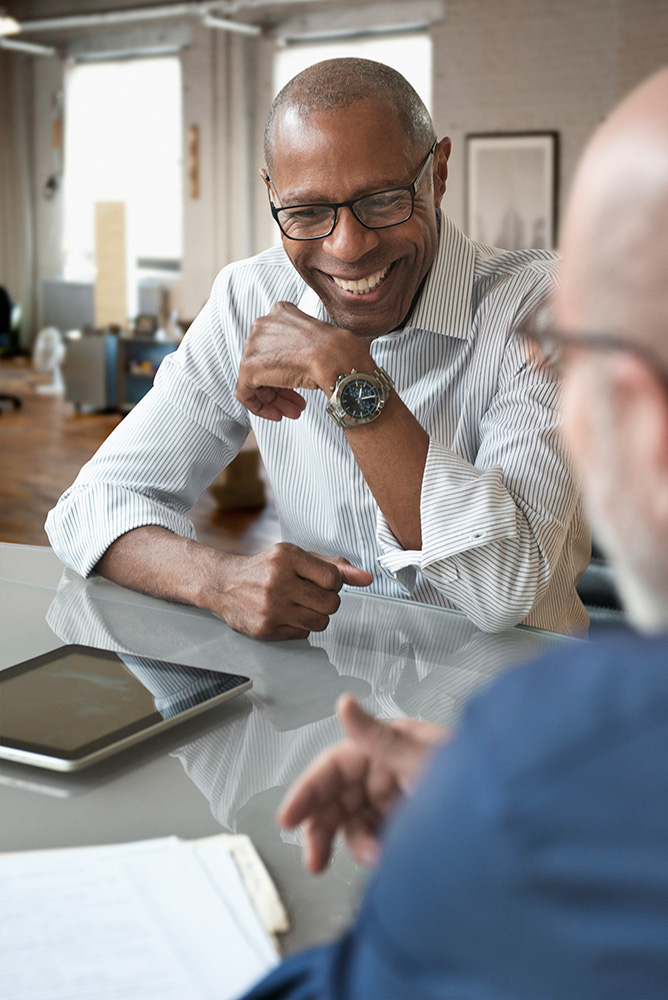 Partnerships that make sense
Make things happen fast.
Furniture, Fixtures, and Equipment
Upgrade your furniture and equipment for enhanced customer experiences.
Franchise Expansion
Move into other territories to facilitate growth and test new markets.
Marketing Efforts
Update your franchise brand and give your existing locations a different look.
 Let's work together.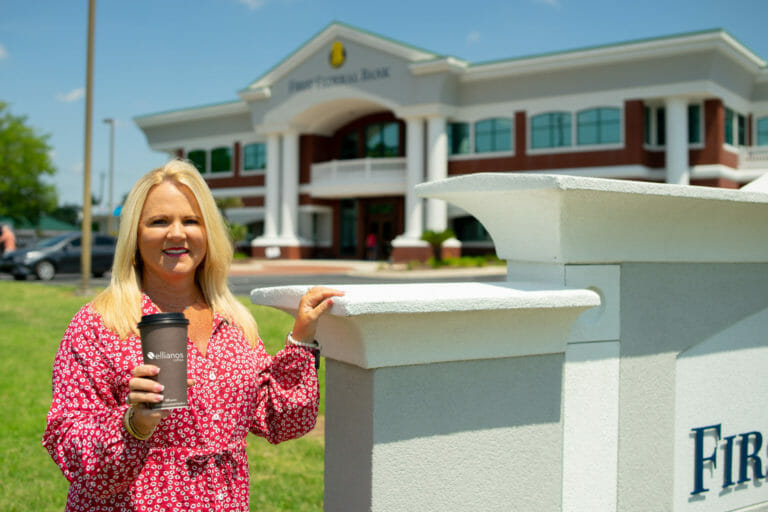 "We couldn't be more thrilled to be working with First Federal Bank. Every member of their team is truly committed to their core values and ready to help our franchisees accomplish their business goals. We're looking forward to seeing our new and existing franchisees succeed as a result of this key relationship."
- Ellianos Coffee President, Scott Stewart