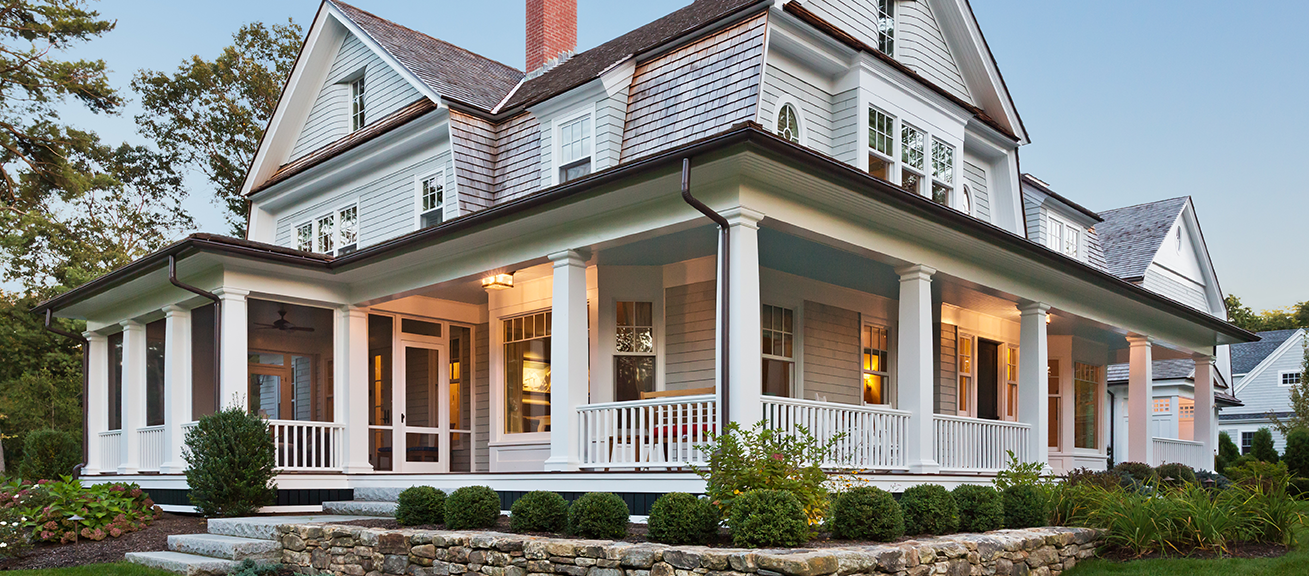 Based upon market conditions, this may be a perfect time to review your home loan
to determine if we can lower your monthly payment through a refinance or cash-out loan.

Potentially eliminate debt and reduce your mortgage payment.

There's no better time to refinance to a lower payment or get cash in hand for home improvements, vacations and more.