Stream
lined
banking
solutions
for
H
OAs and COAs
First Federal Bank is a one-stop shop for HOAs and COAs looking for banking services designed for your unique needs. With specialized HOA banking services, knowledgeable staff, and convenient 24/7 digital and mobile banking, First Federal is committed to helping you manage your finances efficiently and effectively. First Federal offers a comprehensive range of services, including:
Lockbox solutions
HOA cash management accounts
Enhanced business checking
Insured Cash Sweep (ICS)
Condo reserve funding

LEARN MORE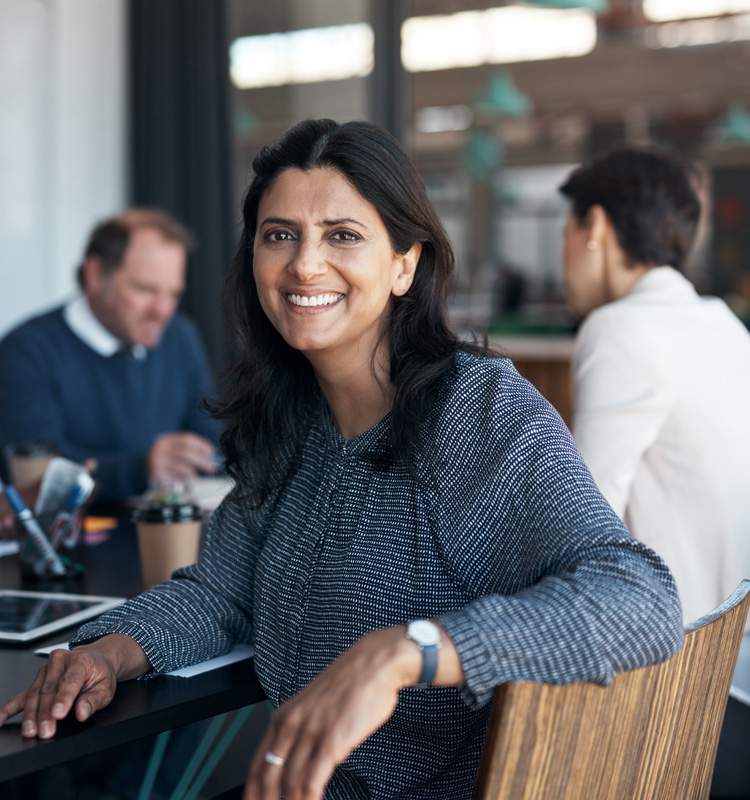 Comprehensive HOA and COA Banking Solutions
The HOA/COA program from First Federal Bank streamlines payment processing, enhances cash flow, and bolsters audit control. You will receive the cost-effective benefits of automated processing and secure updates to your accounts receivables. Best of all, these solutions will save you time and expense compared to in-house processing.
HOA Cash Management Account1
Tiered interest rates
Online banking
Minimum balance required to earn interest
Up to six transfers per month
Enhanced Business Checking2
Monthly service charge waived for Lockbox customers
Write and deposit up to 300 items
Instant-issue Visa Business Debit card
eCorp online account management services with eDeposit, ACH origination, wire origination, and positive pay
Text and email alerts
$50 credit towards your first order of checks
1 Non-sufficient funds fee waived per year on request
Check images included on statement
Mobile Banking with Mobile eDeposit
Insured Cash Sweep (ICS)
An optional program to keep all your funds safe, and in one place

Earn interest while accessing FDIC insurance on large deposits
Condo Reserve Funding
Florida's Senate passed a bill in May 2022 making it mandatory for all Florida condominium and cooperative buildings, three stories or higher, to undergo milestone or structural inspections. If you need credit to meet the requirements of Senate Bill 4D, or for any capital costs that may be related to milestone inspections, we are ready to help.
Lockbox Solutions
Payments processing
eDeposit with account receivable imports payments by check, credit card, and ACH
RemitWeb, secure website for imports and research
"First Federal Bank is a personalized banking experience. All the bank employees are ready to help and assist in any of the financial needs that arise. This bank goes above and beyond to help their customers in every aspect. I highly recommend First Federal Bank for personal and business banking."
1) Elite HOA CMA - This is an interest-bearing account. For current APY and interest rates, contact us.
$50 opening deposit required. Transfers from/to another account or 3rd parties by pre-authorized, automatic, telephone transfer limited to 6 per month. $10 per transaction over 6. ATM transactions not allowed. Monthly service charge of $14, when daily balance falls below $2,500. $3 discount on monthly service charge if account is enrolled in eStatement.
2) Enhanced Business Checking - $50 opening deposit required. Monthly service charge of $16 will be waived for Lockbox customers. eCorp services are included at no additional charge for Lockbox customers. eCorp services are still subject to eligibility. Online Banking is required for Mobile Banking and Mobile eDeposit. Standard text messaging rates apply.