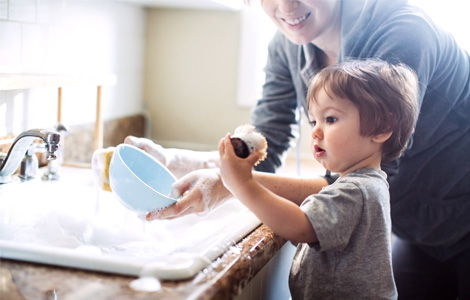 Featured
Teaching Kids to be Money-Smart
When raising your children, it's only natural to want to do right by them. And one way to do that is to teach them essential life skills, like being financially savvy. In fact, many adults run into financial troubles simply because they weren't given any lessons on finances at a young age.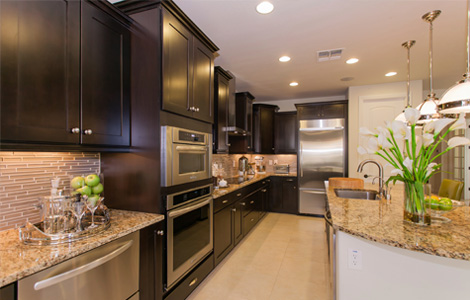 Featured
Five Myths about Buying a Home

Buying a home can be a difficult process to pin down. Is it always better to buy than rent? How much do you really need to put down? To shed some light on this perplexing concept, here are some common myths associated with it — debunked.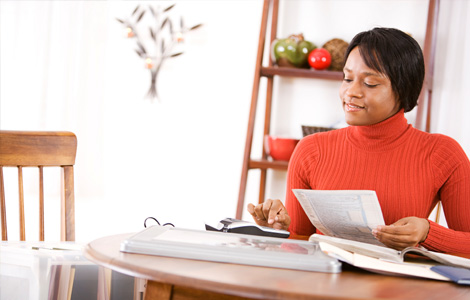 FEATURED
Are Your Savings on Target for Your Age?

There are no hard-and-fast formulas to predict how much you should have in your retirement savings at any given time in your life, as there are just too many variables to take into consideration.